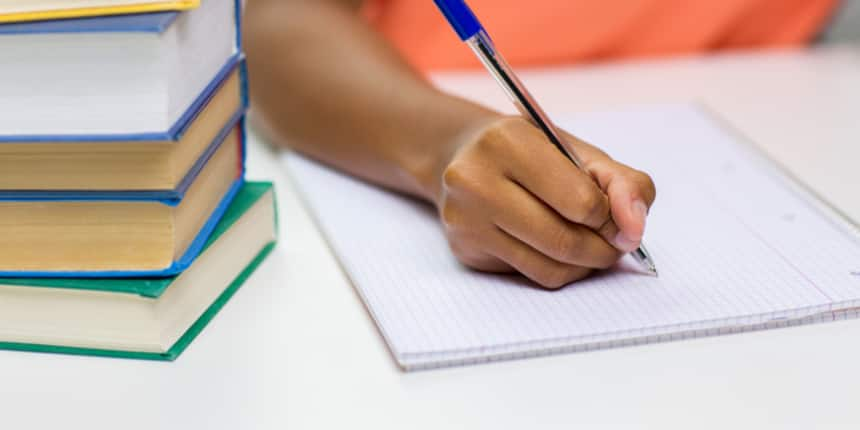 The CAT Exam is the premier entrance exam conducted for admission into IIMs and prestigious management institutions. The online exam takes place every year in November, and the 2022 exam will likely take place on November 27th this year. A candidate is evaluated based on their reasoning, aptitude, and communication skills. There are a total of 66 questions divided into three sections. This is a computer-based test that lasts for two hours.
Since the Common Admission Test (CAT) is the sole criterion for admission to the two-year postgraduate programmes at IIMs, four to six months of rigorous preparation under proper guidance is essential before taking the exam. The key to passing this exam is planning and being efficient with your time. Being one of India's most competitive management entrance exams, the results are highly determined by sincere dedication and consistent hard work. Studying methods and skills vary from student to student. Choose your convenient way of learning and get started with your exam preparation right away.
The CAT syllabus covers various topics from Verbal Ability and Reading Comprehension, Data Interpretation and Logical Reasoning, and Quantitative Ability. Incorporating strategies according to your study methods and consistently sticking to a time plan is important. Timely revisions and practise of past year question papers will help candidates increase their performance in the exam. If you're a beginner or a late-bloomer, a CAT coaching program will provide a good foundation for your preparation process. Taking a little time to focus on your coaching will add a lot of value to your preparation for the CAT.
Students will prepare for the exam under constant support from mentors.
Regular mock tests help the candidate experience a real-time exam environment.
A significant component of preparation is the clarification of doubts. You need not fret about staying stuck in a particular problem. Get your doubts clarified instantly by your mentors.
Shortcut methods provided by the experts will help you solve the questions faster and accurately.
You will save on commuting time and gain time to study more effectively.
From the comfort of your own home, you can access live lessons and recorded sessions.
Points to Consider:
Research on the resources available
Make sure you attend demo sessions and watch enough demo videos offered. Under expert guidance, you will gain a systematic approach to ace the CAT Exam for MBA and achieve the desired results. Expert availability and reputation are important factors to be considered when choosing your preferred coaching mode.
Affordability
Compare the fee structure of various institutes and choose the package that suits your affordability after thorough research.
Examine reviews and success ratio
Review results from the past year and contact candidates who have previously taken coaching. Quality coaching centers maintain a consistent success ratio and strive to improve continually.