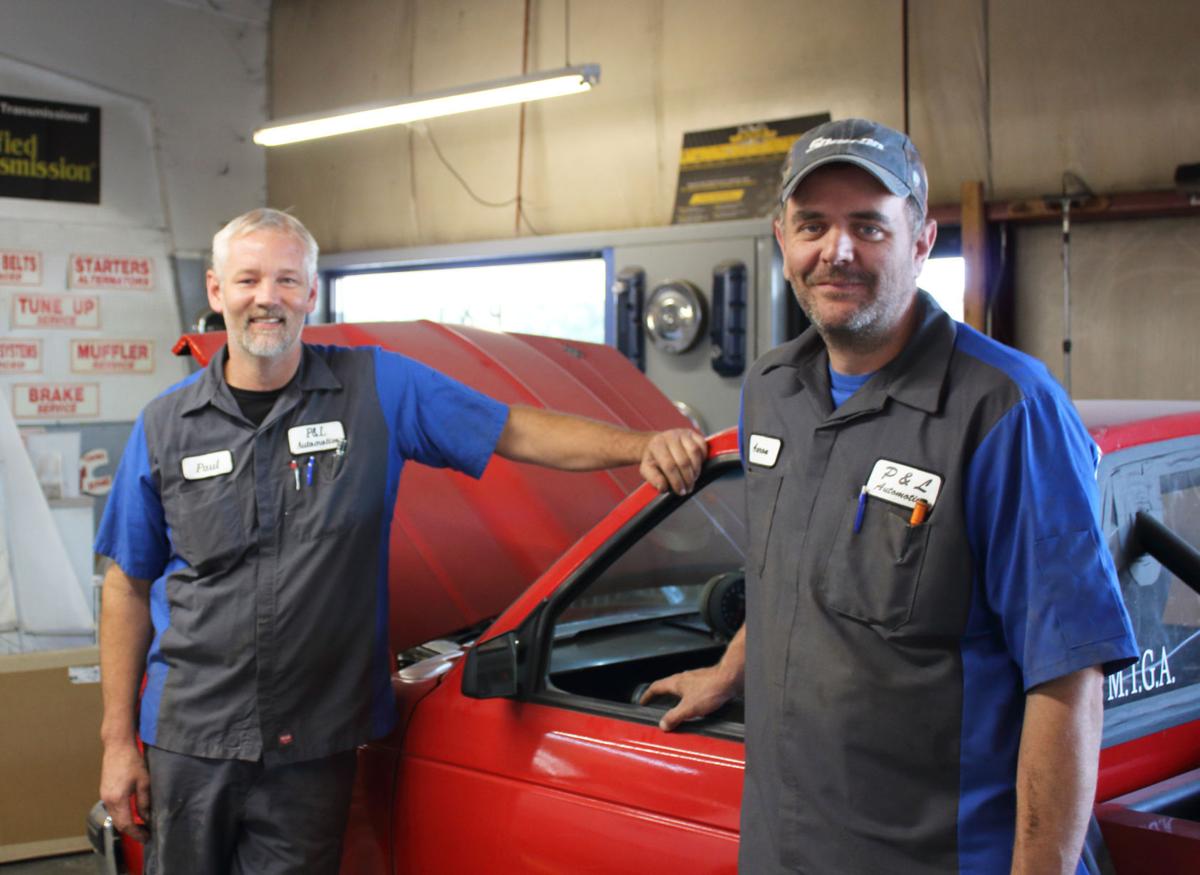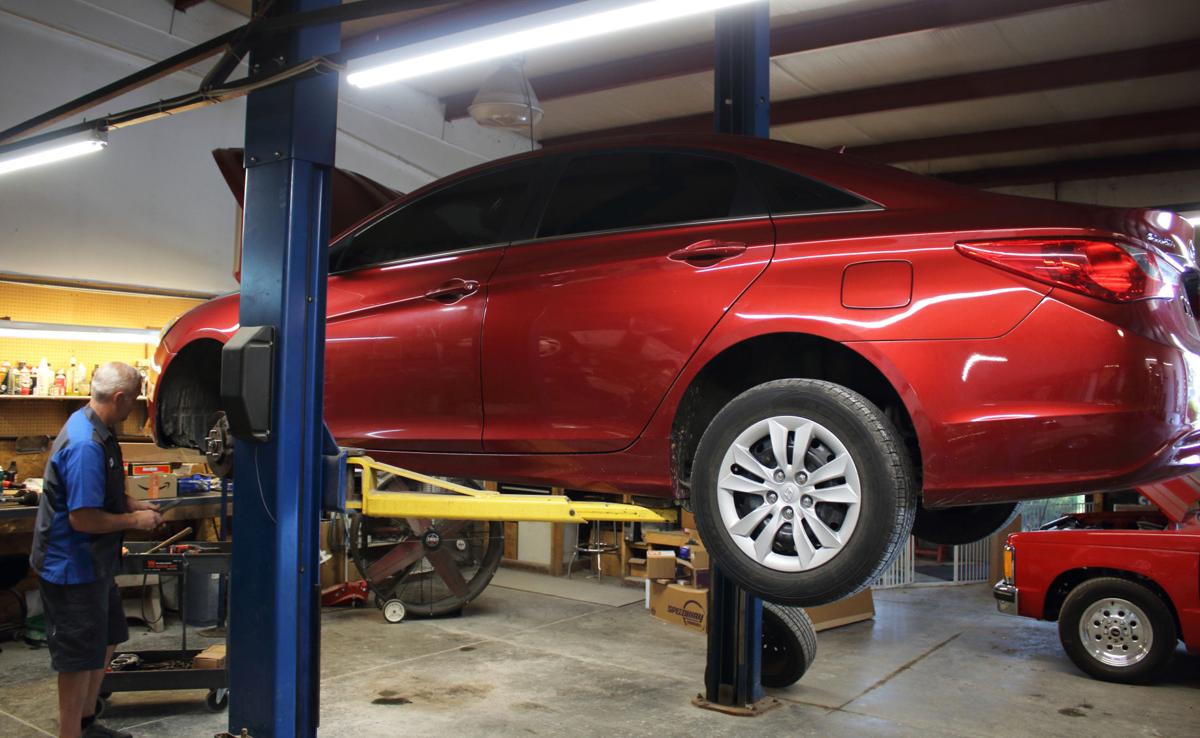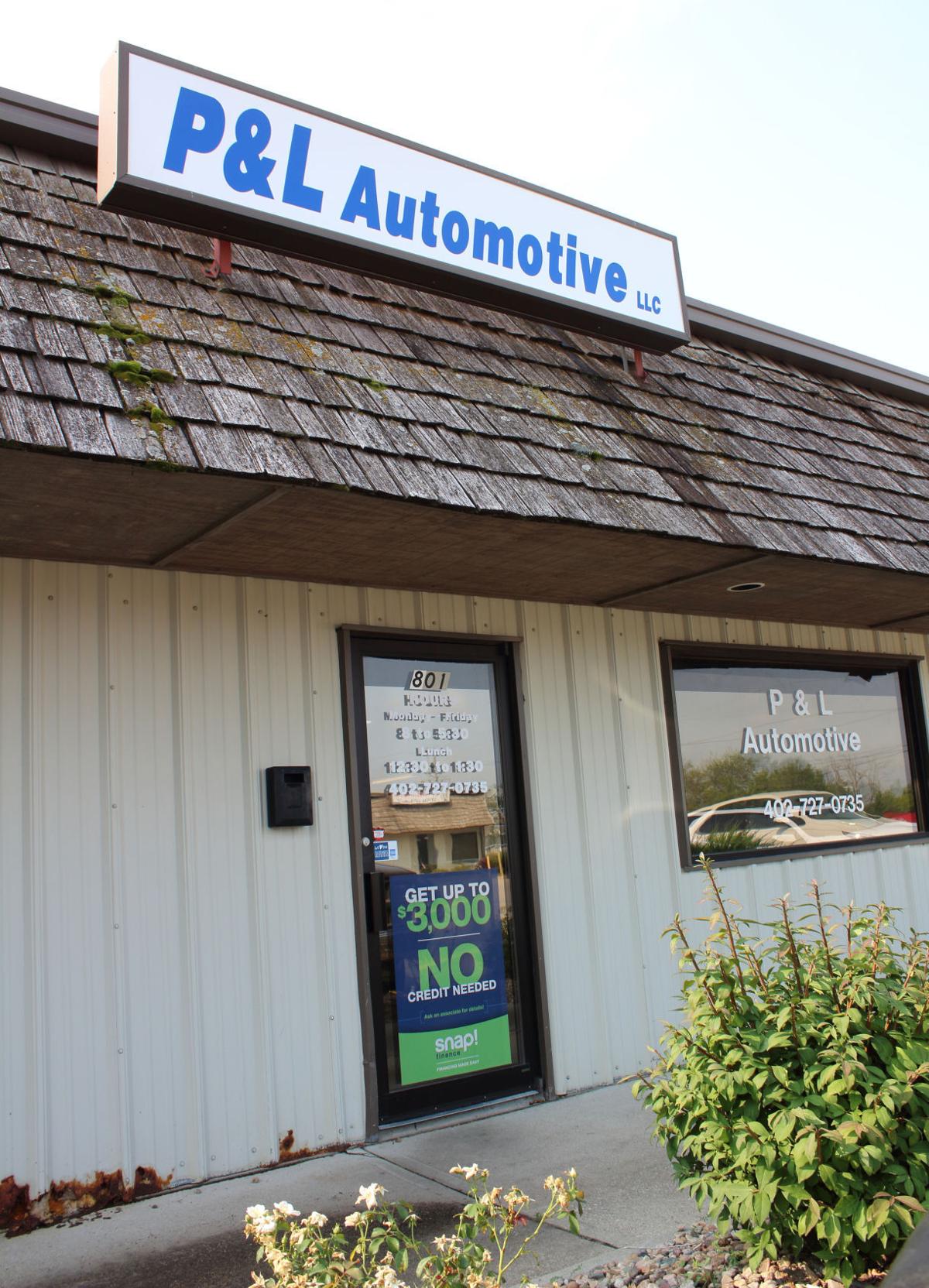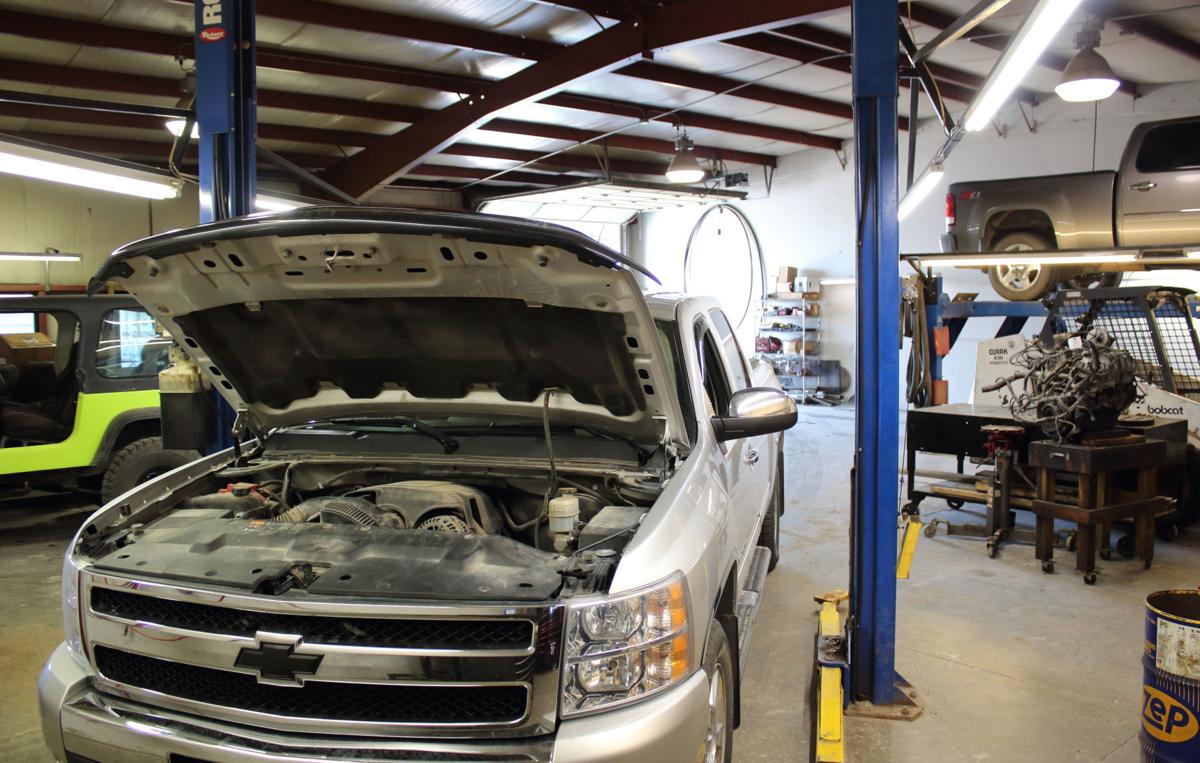 COLLIN SPILINEK
Fremont Tribune

For P&L Automotive, owner Paul Boyd says business just keeps getting busier and busier.
"We have a great customer base, a lot of great, long-term customers, as well as a lot of new, great customers," he said. "We just appreciate all of the customers coming back and all of the business we get from them."
Since January 2010, Boyd has run P&L Automotive at 2600 N. Yager Road, working on a variety of vehicles for repair services.
"We do the suspension and transmission for diesels, we don't do any diesel work," Boyd said. "But we do anything mechanical, doors, window problems, check engine lights, drivability, noises, brakes, pretty much anything bumper-to-bumper."
Boyd has had an extensive history working with cars, starting his more than 20-year career "tinkering" with cars with friends in high school.
I went to Southeast Community College for automotives, and then worked a shop here in town for 10 years and then bought my place 12 years ago," he said.
The shop, known then as Custom Transmissions, was run by a friend before Boyd took ownership.
"Although it was actually a transmissions shop when I bought it, I turned it into an automotive repair shop," he said.
For years, Boyd ran P&L Automotive on his own. But in July 2020, he brought on Aaron Mallett as a technician, who he said has been a great addition to the shop.